CogMIR 2016 was held as a satellite event of ISMIR 2016.
CogMIR 2016 Seminar Details: 
The sixth annual seminar on cognitively based music informatics research (CogMIR) was held on Friday, August 12, 2016, at Room 501 NWC, Columbia University, in New York City. The seminar focused on cognitive approaches relevant to music informatics research, inclusive of music similarity, music emotion, music analysis and generation, music information retrieval, and computational modelling.
Keynote speakers for CogMIR 2016:
Daniel Müllensiefen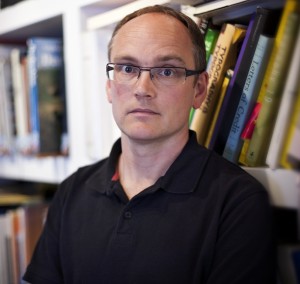 Daniel did his PhD in Systematic Musicology on memory for melodies at the University of Hamburg and subsequently worked as a Research Fellow in the Computing department at Goldsmiths College, University of London. Since 2009 he has been working in Goldsmiths' Psychology department where he is now a Reader and director of the Master's programme in Music Mind and Brain. His research interests include music information retrieval and musical similarity, statistical modelling of music cognition, the measurement of musical abilities and generally the intersection of computer modelling and music psychology. Since 2016 he is editor of the journal Empirical Musicology Review. For a complete list of publications and other research activities, please visit: http://www.gold.ac.uk/psychology/staff/mullensiefen/
Juan Pablo Bello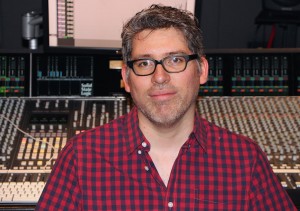 Juan is Associate Professor of Music Technology, and Electrical & Computer Engineering, at New York University, with a courtesy appointment at NYU's Center for Data Science. In 1998 he received a BEng in Electronics from the Universidad Simón Bolívar in Caracas, Venezuela, and in 2003 he earned a doctorate in Electronic Engineering at Queen Mary, University of London. Juan's expertise is in digital signal processing, machine listening and music information retrieval, topics that he teaches and in which he has published more than 70 papers and articles in books, journals and conference proceedings. In 2008, he co-founded the Music and Audio Research Lab (MARL), where he leads research on music informatics. His work has been supported by public and private institutions in Venezuela, the UK, and the US, including a CAREER award from the National Science Foundation and a Fulbright scholar grant for multidisciplinary studies in France. For a complete list of publications and other activities, please visit: https://wp.nyu.edu/jpbello/
CogMIR 2016 Program details and abstracts of the talks are available here.
CogMIR 2016 Highlight
New Sch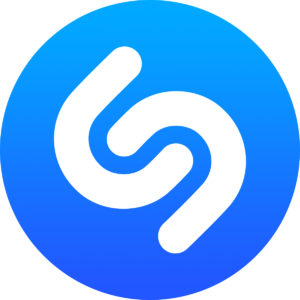 olar Prizes: Shazam generously provided funds for this meeting that enabled us to support prizes to new scholars (students, postdocs) for best paper and best poster presentations. 
Best Talk – Bastiaan van der Weij for A probabilistic model of meter perception
 (in collaboration with Marcus Pearce, Henkjan Honing)
Best Poster – Andrew Lambert for Adaptivity in oscillator-based pulse and metre perception (in collaboration with Tillman Weyde, Newton Armstrong)
CogMIR 2016 Scientific Advisory Board
David Temperley, Eastman School of Music, University of Rochester
Daniel Müllensiefen, Department of Psychology, Goldsmiths, University of London
Jonathan Berger, CCRMA, Stanford University
Erik Schmidt, Pandora
Matthew Woolhouse, Digital Music Lab, McMaster University
Michael Casey, Bregman Media Labs, Dartmouth College
Johanna Devaney, School of Music, Ohio State University
Douglas Eck, Google Research